Učlanjen(a)

06.06.2019.
Poruka

34
Rezultat reagovanja

39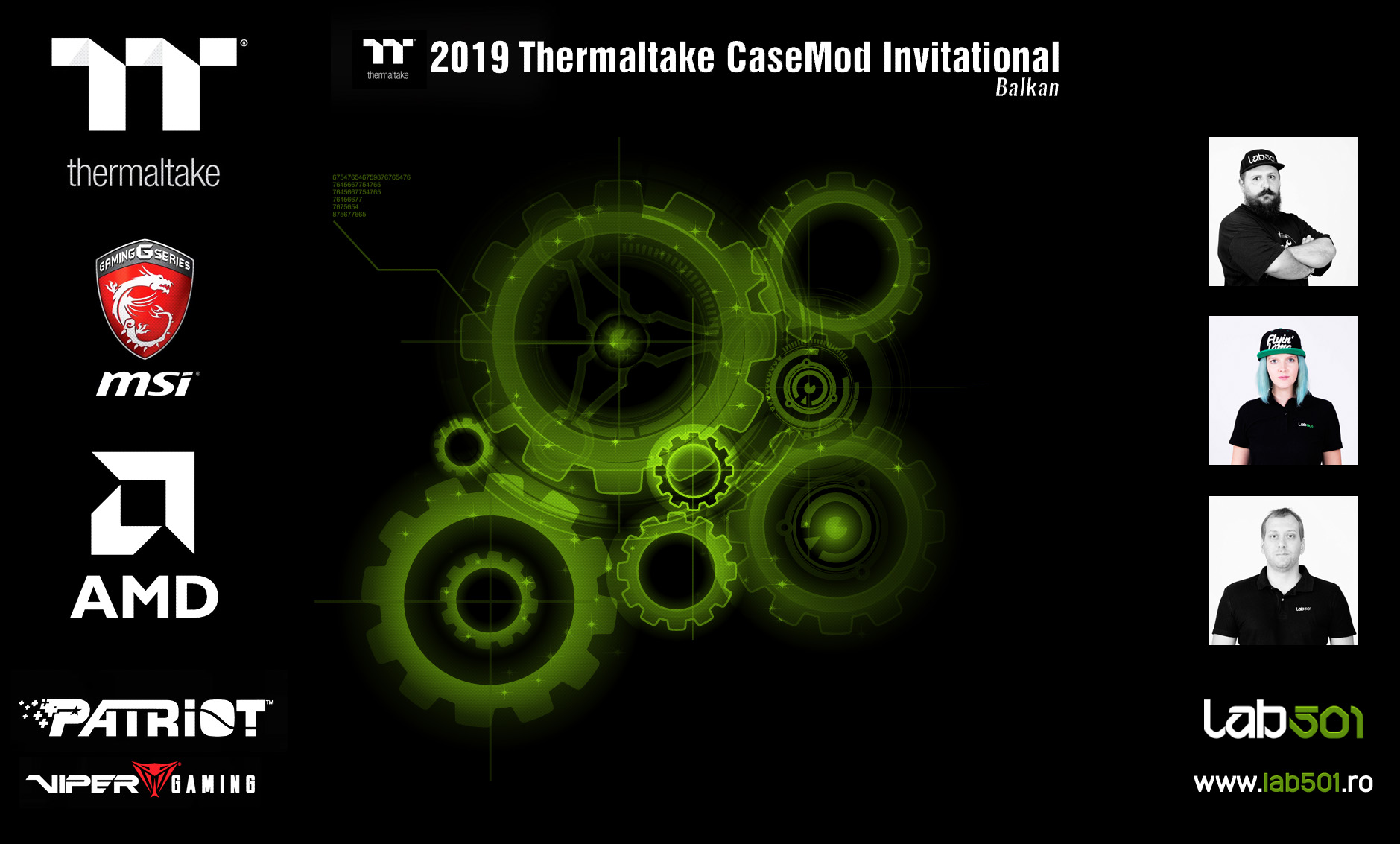 I remember...
Growing up in the 80's in Easter Europe, Romania in particular, was probably harder than it is for kids these days. And maybe we didn't understand many things back then, being kids, but I really enjoyed my childhood. Sure, you had to stay in line for bread, or milk, and we only had bananas for Christmas, but that didn't affect us too much... it was the norm back in those days, and it was our parents who had to deal with that, not us. So I would say that I really enjoyed growing up in the mountains, riding my bike everyday, reading Jules Verne and ... you know... being a kid.
In my outdoor green mountains world, there probably weren't as much toys and gadgets kids have today (even simple stuff, like lego). But we didn't really missed them. We had forests to roam, and football to play and dozens of great books that kept our imagination going. And I wouldn't say I needed anything else. Until one day, back in 87 or 88, when my father took me to his job, the National Institute for Atomic Research, and I saw a gray machine. And I remember everybody was very careful around that machine, and only some people were allowed to work on it.
It was a state of the art Intel 80286 machine, running at 16MHz, where top engineers from my country were designing new machines and checking calculations. And I was playing Supaplex on it, and new worlds were literally opening in front of my eyes. Of course, back in those days, something like that was not meant for public use in my country. So at home, we could only enjoy Commodore 64 clones, made in Romania, and the few games we could record on tapes from our friends. But since that day, back in 87 or 88, I felt that something was missing... something I really wanted.
Years later I went to some computers classes, on 386, and I discovered Volley and Prince of Persia. Then I saw a 486DX at a friends house, a VGA displays with so many colors, so Mortal Kombat and Doom became things that I was dreaming about at night. But still, those were not for everybody, and local clones with monochrome displays was what most kids my age had.
So... I knew I had to do something about it. So I learned and I learned in order to get into one of the few computer oriented high-schools and back in 96 I was moving from my green mountains to the grey blocks of Bucharest, to study computers more thoroughly. And I remember my parents, proud of their offspring, took a loan for a year and bought me a PC. A real PC, with a Pentium I CPU running at 100MHz, 8 MB EDO RAM, and 1 "huge" HDD, running MS-DOS 6.22
And from that moment, my friends, nothing was the same anymore...
As time went by, I went from Pentium I to AMD K6-II, then onward to AMD Athlon Thunderbird Slot-A, the first beast that managed to reach 1000 MHz. And somewhere around the middle of the 2000's , I managed to build my first PC, with parts bought with my own money. Roughly 16 years after I have touched a computer for the first time, and I started dreaming about actually having one, I was building my own, with my own hands. That was 15-16 years ago... But that was just the beginning of the adventure. Because I wanted better performance, and better speeds. So I started overclocking, and boy... was that a journey I would have never imagined having.
From the grey blocks of Bucharest, to winning the MSI Master Overclocking Arena 2011 World Finals on a stage in Taipei, that was quite a ride, filled with passion, work and sacrifice. But it is not overclocking I want to talk to you about today... No... many years ago, when I started overclocking, I also noticed that CPU's get hot. So we needed better airflow, and better parts. That is when I remember first time modifying a case... cutting those nasty 80mm grills away and mounting 120mm fans instead. And I remember I was looking for a solid cooler for my overclocked San Diego 3700+. And I found this enormous thing ( I still have it today), called Thermaltake Beetle. And that was the first Thermaltake product I have ever used, 15 years ago, trying to get better temps on my overclocked San Diego.
I did many things in these last 15 years...
I made friends for life, together with whom I participated in the greatest overclocking tournaments in the world. And we won quite a few... We started a website together... a little thing called LAB501, where we still test the latest hardware, just like we have done for years. I'm talking, of course, about my colleague Matei ("matose"). And then I met this girl who was not just beautiful, but she really loved what I did. Later, that girl became my friend, my wife and colleague, and we started building PC's together.
You see, I wouldn't call myself a modder. I am actually a guy passionate about building PC's - everything from getting high performance to getting low temperatures or low noise levels - I am obsessed with that. I am not the guy passionate about bending and cutting stuff, that is Matei. And I am not the color connaisseur and paint master - that is Gabriela. But together, as a team, we have built some pretty awesome stuff. And that is what we will try to do here, in the 2019 Thermaltake CaseMod Invitational Balkan.
It is an honor that Thermaltake selected us to represent Romania in this competition, and it is an honor to be in such talented and passionate company, together will all these fantastic modders from Bulgaria, Croatia and Serbia. We hope you will enjoy our project and we will come back with details regarding the parts we are using, the concept and all the juicy stuff. And who knows, maybe we will make new friends. Because, in the end, passion unites people, no matter the generation, location or anything else.
My name is Tudor "Monstru" Badica, from LAB501, Romania, and it is a pleasure to be here!